Solar PV Performance Check
Since the Solar PV 'boom' of a few years ago we have often been contacted by people who have installed panels but are disappointed with the performance/return of the equipment. Often the company which installed the system is now no longer trading and customers have been left to seek alternative advice and guidance about performance.
For these circumstances Solar and Wind Applications has developed a low-cost service of desk top assessment (followed by on-site visit if required) to check if a system is performing to the standard it should and identify and resolve any problems.
Solar PV Performance Check – only £50!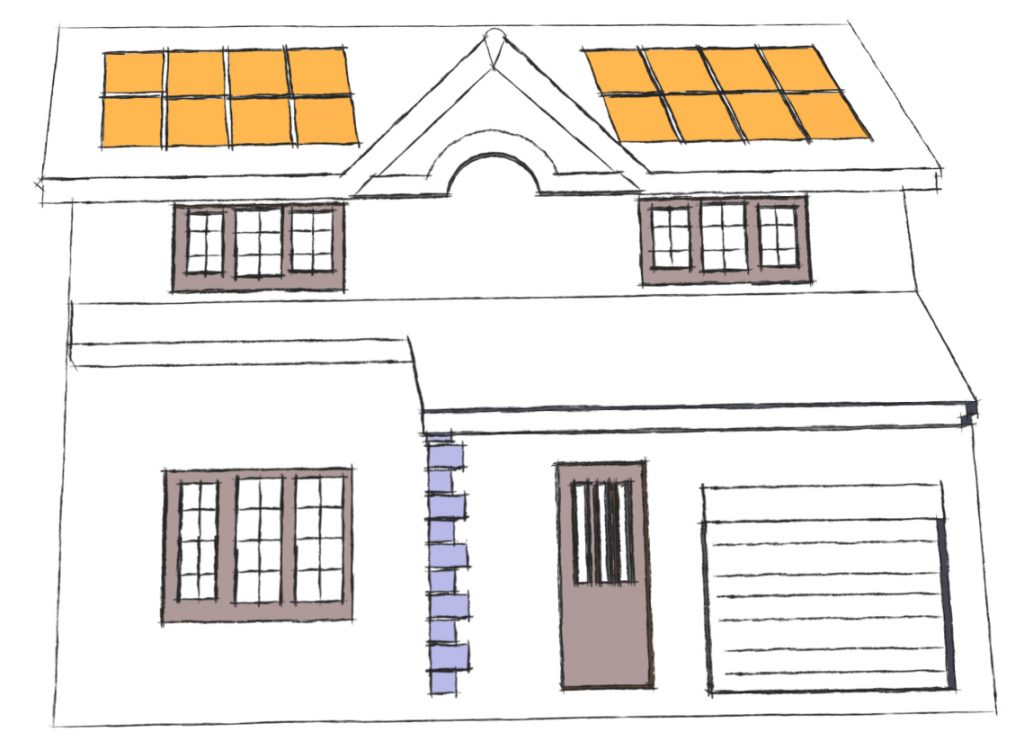 We understand that you have spent a large sum of money on buying your solar PV system, so we hope to make any remedies to under performance as low cost as possible.
Before committing to the higher cost of site visits, if you can provide some basic information on your system's design along with all of your readings (the more the better!), we can carry out an energy yield check. From this we'll provide a report on findings including whether or not we think the system is under performing.
For an example report, click here.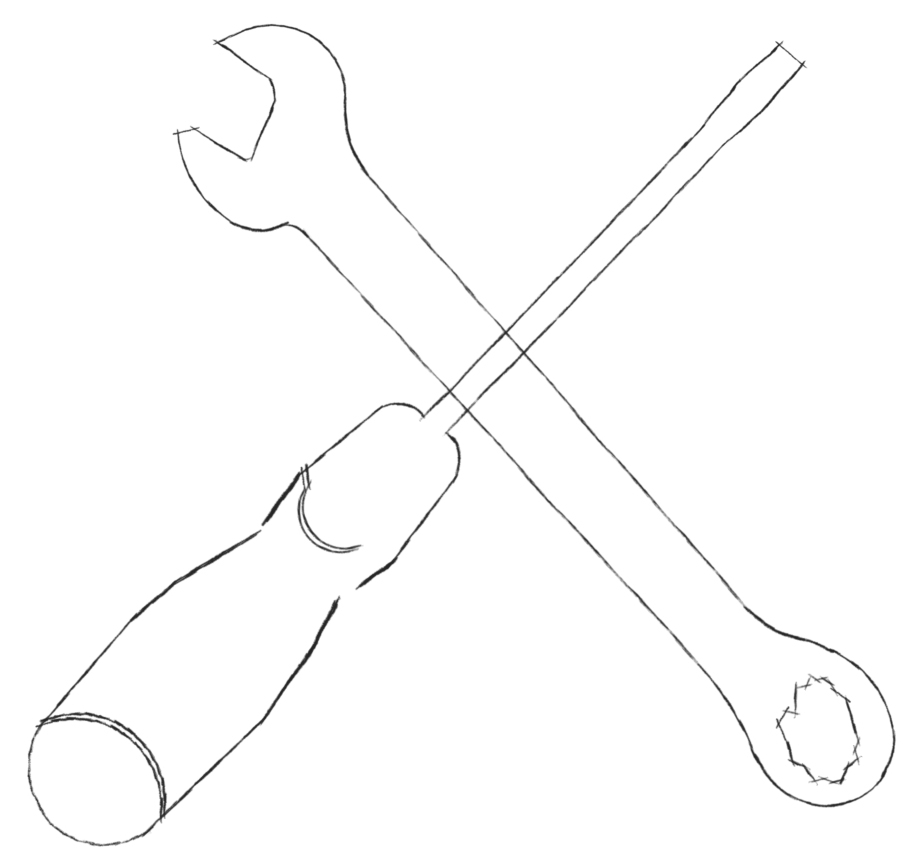 Only if we think a site visit is worthwhile from this will we propose doing so. This will result in one of our experienced engineers attending to carry out an Investigation on the full system design and electrical installation in order to establish what the cause of the poor performance might be. See our Repair and Improve page for more information on the visit, and a case study of what we might be able to achieve from visiting.
At the site visit stage, we will also advise on any safety or workmanship issues which may need to be remedied.
Any further works required or recommended which can't be carried out as part of the Investigation will be quoted for, alongside the supporting report. You can then choose whether or not to proceed with these recommendations based on their urgency or likely benefit.
Note that if your original installer is no longer trading, some of these issues, including our investigations, may well have the costs covered by a workmanship warranty for the system.
What next?
If you wish to proceed, please choose and download a suitable form from below, complete and send back to us and we'll be in touch as soon as we can to get your check carried out.
Download – Form to complete on your computer and email
01292 591 000
Or Request a Call Back: