Solar PV Repair and Improve
Having been in the solar PV industry for a number of years, we've gained a vast experience of system design and installation methods. We apply all of this with our Solar PV Repair and Improve service.
Increasingly we have had PV system owners contact us to address issues with their own installations carried out by others who have now ceased trading or are otherwise unavailable to assist with their issues.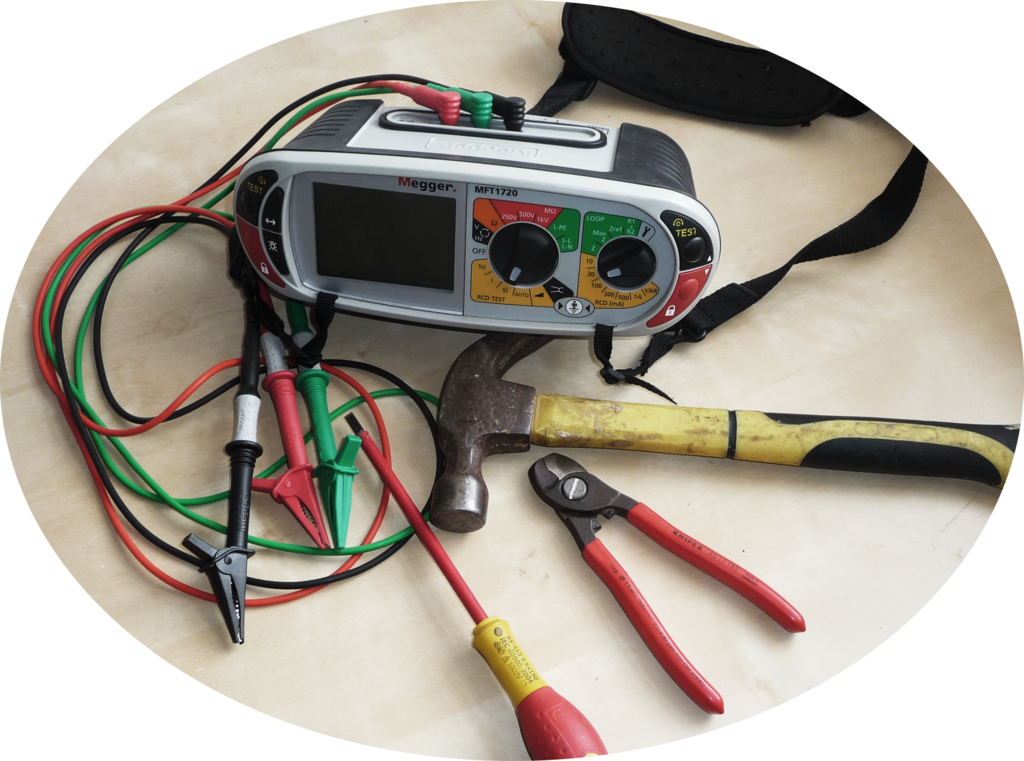 What can we help with?
We can advise on or solve just about anything, including:
Inverter error messages
Inverter replacement
Metering problems
Leaking  or damaged roof
Damaged mounting system
Electrical problems
Poor performance – (see our Performance Check Service first!)
Should you find yourself in this position, Solar and Wind Applications would be happy to help you make sure your system is made safe and ensure it is performing as well as possible too.
With our in-house staff, we can make sure we send a suitably qualified engineer to see you to investigate, whatever the issue. Depending on the nature of the repair/alteration required we will provide a quotation for the works and carry out any remedies to a high standard as soon as possible to make sure your system carries on working well for years to come.
Usually following an investigation visit we'll produce a comprehensive report on the complete installation.
What next?
If you have any doubts about your installation or its performance, get in touch and we'll make sure for you. It's crucial for your energy and financial savings (as well as the longevity of the system and condition of your home) that your whole installation remains in optimum condition throughout it's life – so don't put it off!
And don't just take our word for it, we have an increasing number of customers delighted by our repairs and significant performance/safety improvements –
"I'm happy to go ahead with your further recommendations…I'm just delighted the system is up & running again & performing at its best now, thanks to Solar and Wind Applications."

Gillian Jack, West Kilbride
See also this Case Study the above testimonial is from.
01292 591 000
Or Request a Call Back: