We are excited to get started in 2016, embracing the upcoming changes in the industry. Whilst the media portrays the changes to funding as a deal breaker for domestic solar, we are doing our best to make it work… with new gear! We're absolutely confident solar still makes sense.
With a sensible approach to the facts with our knowledge of technology, we can design a system which will provide a great solution from both a financial and energy saving point of view for our customers – past and future.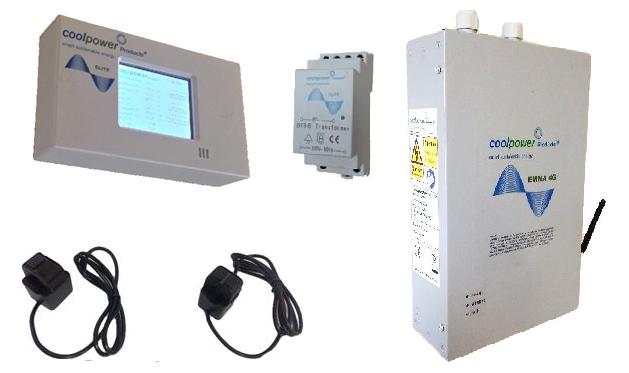 With technical developments in "self-consumption" systems, both feeding to water and batteries, there are options for retrofit and at time of installation to ensure that your system is working its hardest for you.
Our friends at Coolpower Products have released a host of new products for the new year which provide reliable and hi-tech solutions in this area. Their new EMMA Elite for water heating is now cheaper and more advanced than previous generations, and the Bluesine Stack as part of this or alone adds in a fantastic battery storage element, which we believe is far superior to the many competing products.
We are currently working hard on looking at all the options coming on the market for self consumption improvement so that we can make sure we are offering the best option for your system, at the best price.
Get in touch for more information on how these systems could help you!