Coolpower Solutions

Solar and Wind Applications are proud to be teamed up with Coolpower Products Ltd, the manufacturer of EMMA, and 3R Energy Solutions Ltd. This collaboration serves as a front end to provide seamless design, installation and commissioning of EMMA systems of all shapes and sizes. This page explains a little bit more about us
Who Does What?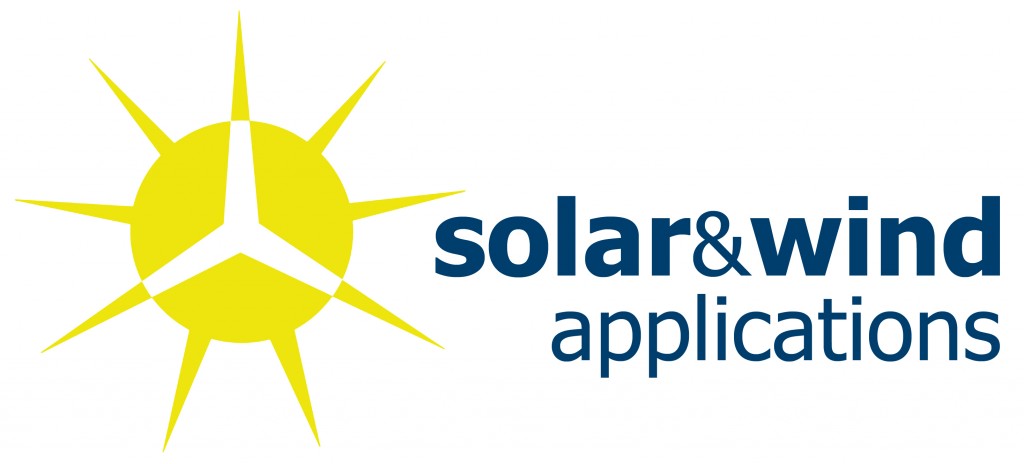 Solar and Wind Applications Ltd  will provide a first point of contact. Having installed hundreds of EMMA systems all over the UK, including many pioneering system solutions revolving around the equipment, we are perfectly placed to advise on the best use for EMMA on your site. We can design, supply and install a system for any generator , almost any size and to feed all sorts of energy uses on site – usually heating or drying provides the best solution and energy saving. We work very closely with Coolpower Products in all aspects of tailoring the system to your needs, and ultimately ensure everything is installed and operating as it should when integrated with your system.
We are also the front end for system support after the system is installed. See the rest of our website for our customer feedback on the service we provide.
Coolpower Products Ltd are the manufacturer of EMMA. Not only do they make the device, they are also continually developing their

product to ensure it meets the demands of their customers – that's you! We work side-by-side with them so ensure your needs are met. With a vast amount of experience in their field, there is nobody better to have on-board in the design of your solution.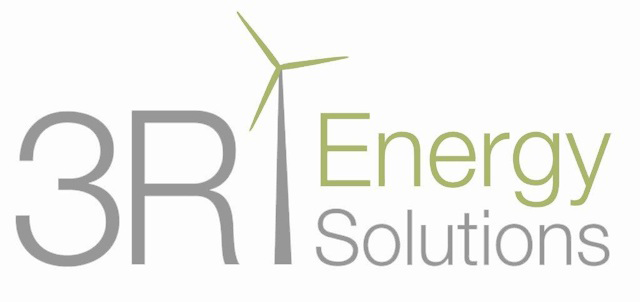 3R Energy Solutions are Scotland's main installer of Northern Power Systems wind turbines. We have worked with them on several projects and we like the way they operate, providing quality installations and support for them for competitive prices. Their role in Coolpower Solutions is to assist us in providing a complete wind turbine and EMMA package. We have sites running with this arrangement and we know that they provide excellent results – high generation from the NPS wind turbines, EMMA working seamlessly alongside to make best use of the power on site, for heating or drying purposes.
What can Coolpower Solutions do to help me?
EMMA has 2 main applications:
1) Solving grid connection problems, and reducing connection costs
2) Maximising returns by boosting use of your generated energy on site, hopefully displacing electricity or oil.
If you think you need either of these issues addressed, that's when to get in touch with us! We will be able to advise what size of system is required and whether it is suitable for your site.
We can either retrofit to an existing generator, work with your chosen generator installer, or provide a complete package for either a Solar PV system (installed by Solar and Wind Applications) or a wind turbine system with a NPS turbine (installed by 3R Energy Solutions).
What do Coolpower Solutions give me?
We give you a full design and quote to carry out the electrical portion of the works. This allows you to use your own labour or a local contractor to carry out some of the works involved in the complete solution. This helps to keep costs down.
Our solution will include a design for making best use of the power on site, saving you potentially large other fuel cost on oil or electricity.
We then install and commission whatever system is most appropriate for your needs or requirements. We fully test the systems to ensure they work optimally, integrating with plumbing/drying arrangements.
When dealing with grid restrictions, or DNO required limiting, we also assist with liaison with your DNO to ensure that their requirements are met and adhered to.
We also provide support for your installation, ensuring that any issues are remedied promptly.
Get me started!
If this sounds like what you need, then just get in touch with Solar and Wind Applications using the contact details on this page, and we'll keep you right!
For up to date info, head over to our Facebook page for photos, site information and more details about what we can do for you!
01292 591 000
Or Request a Call Back: