Battery Storage
The rapidly developing area of grid connected battery storage is really exciting! Enabling much greater self consumption of on site generated clean electricity, as well as reducing import is the name of the game.
There are many products available and competition between manufacturers is fierce. Some products suit certain scenarios better than others, so choosing the right solution for you is critical. We are doing the hard work for you in selecting the best solutions from the best manufacturers as time goes on. For now, please choose from below for information on some of the products we are fans of.
Coolpower Safe Energy Storage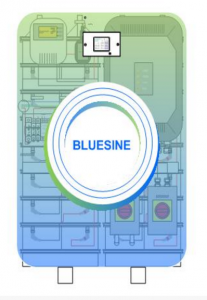 Using Coolpower's heritage in diverting energy comes the Safe Energy Storage. A modular battery storage solution, which can also integrate with the EMMA to ensure maximum self consumption. Battery capacity can be scaled to suit the site, as can the power in and out of the batteries. This set up uses the new and very attractive Aquion saltwater batteries, so tick a lot of environmental boxes!
Click on the image on the left for more info…
Tesla Powerwall
The much talked about Tesla Powerwall isn't all just good looks and hype. We believe it's a really attractive solution in this sector. It's one of the reasons why we chose it for our office. With many different ways to install this system it's flexible to many scenarios. We are even able to show you ours and performance data on its operation.
Click on the Powerwall image for more info…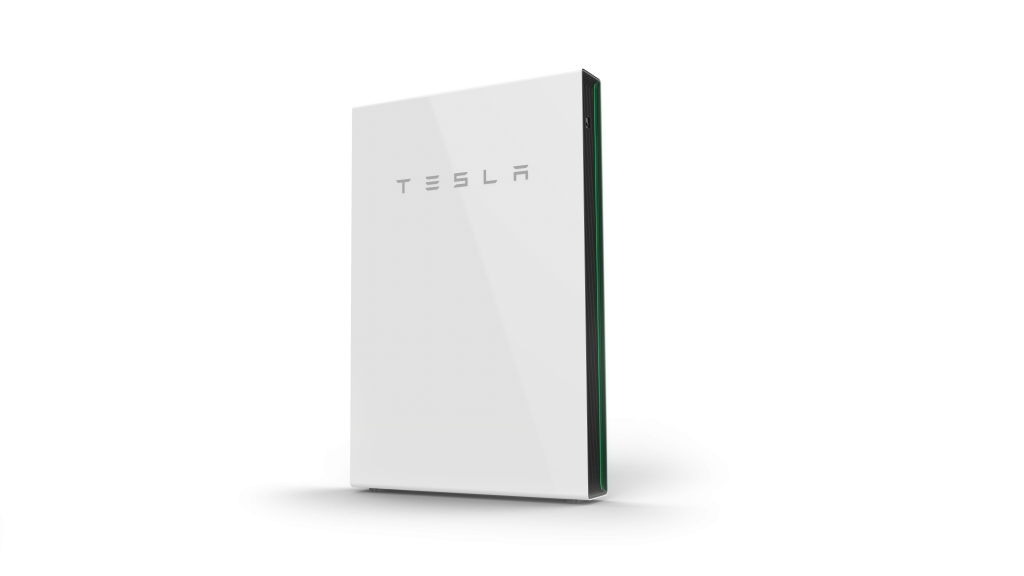 01292 591 000
Or Request a Call Back: